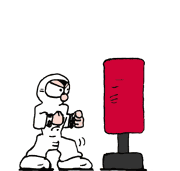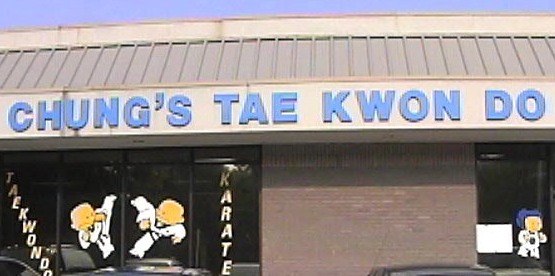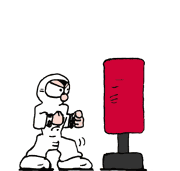 Master Yun Sung Chung
8th Degree
http://www.chungsacademy.com/.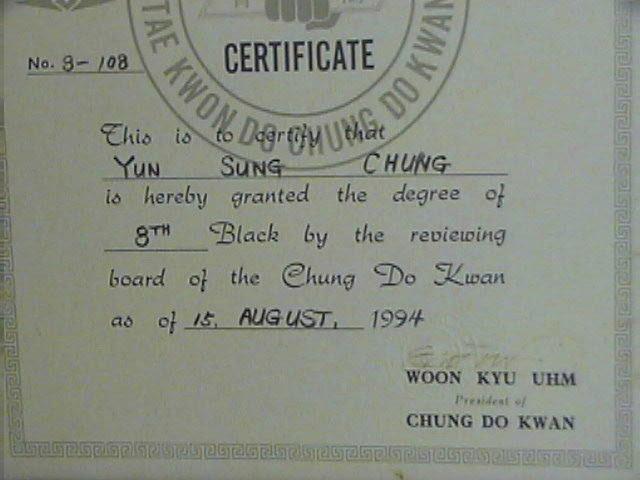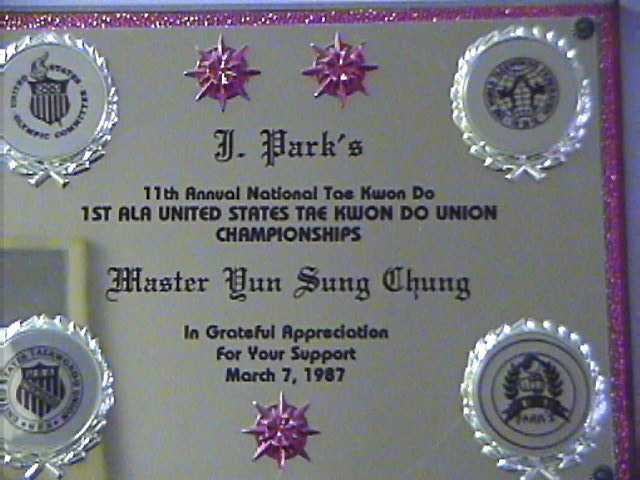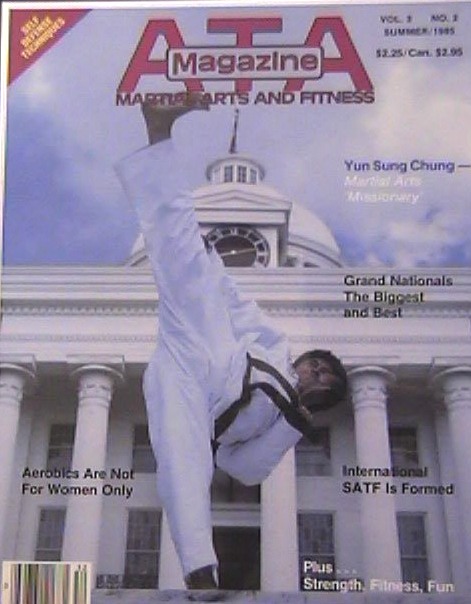 Master Yun Sung Chung
http://www.chungsacademy.com/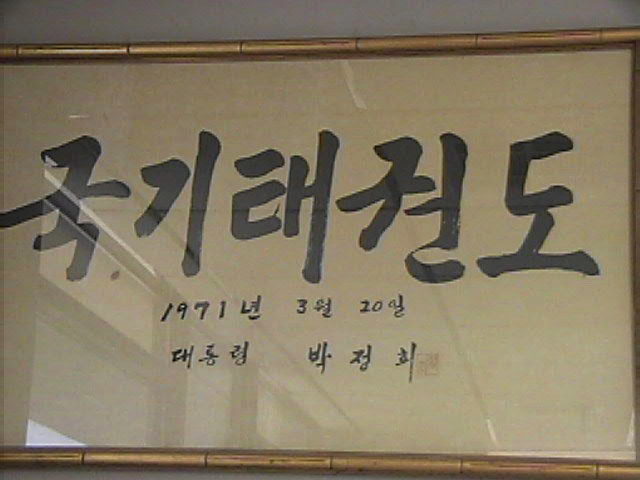 Cynthia & Master Chung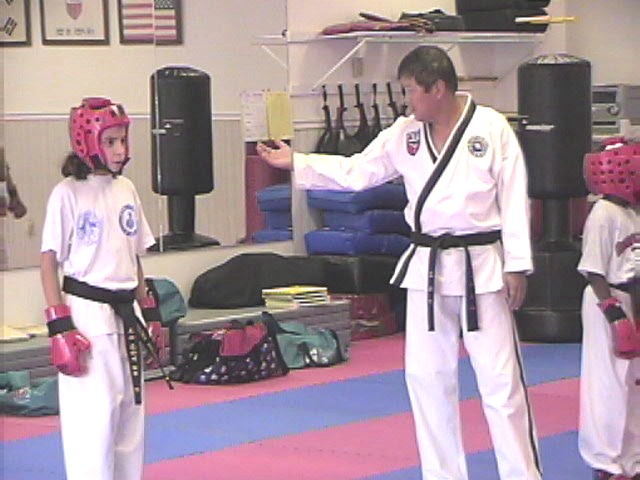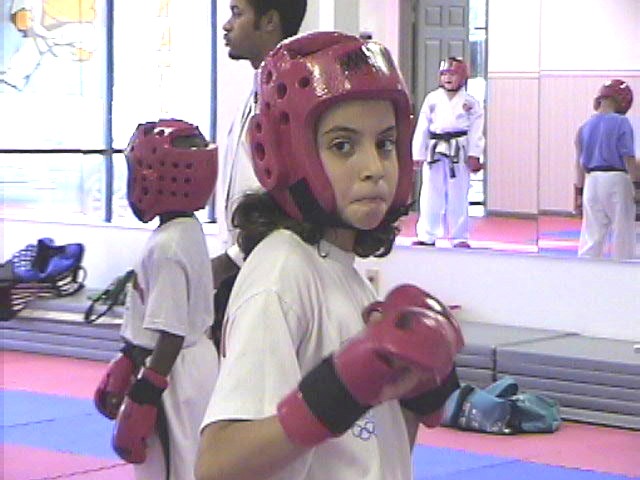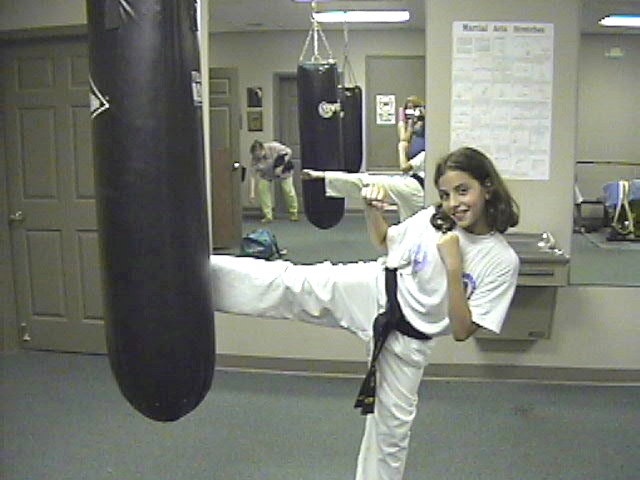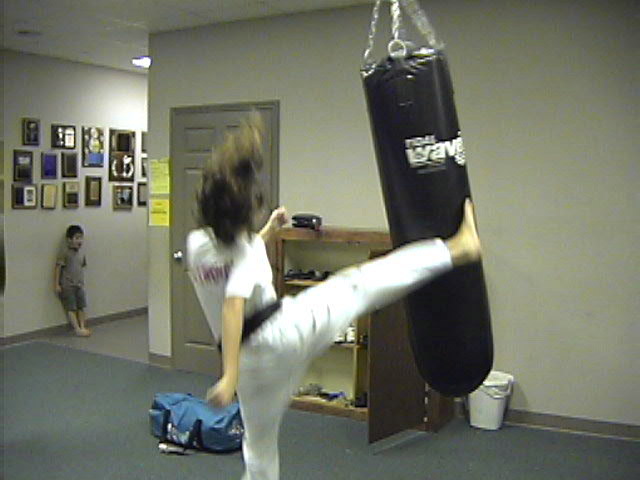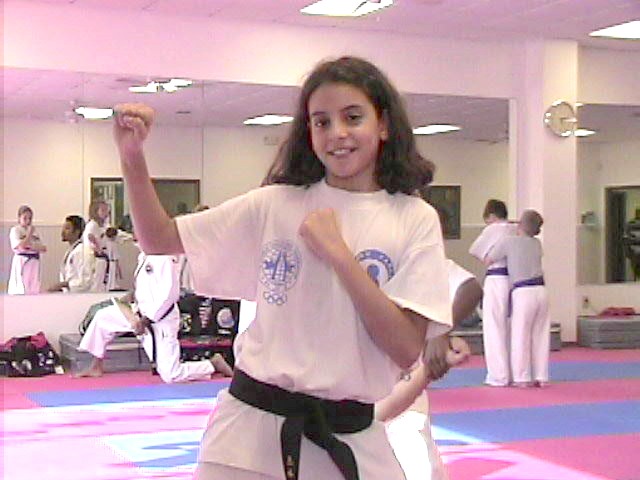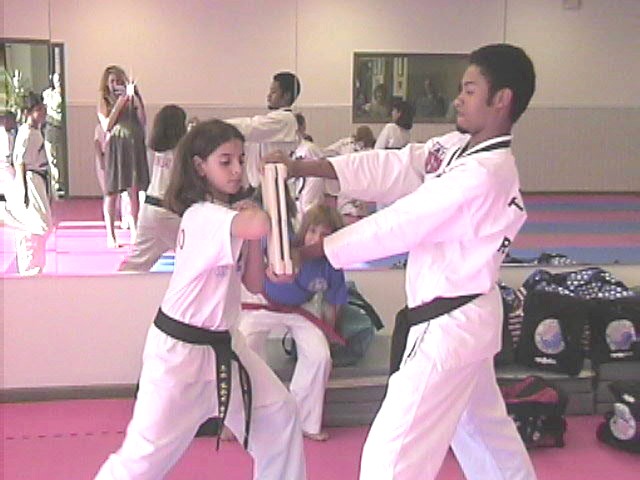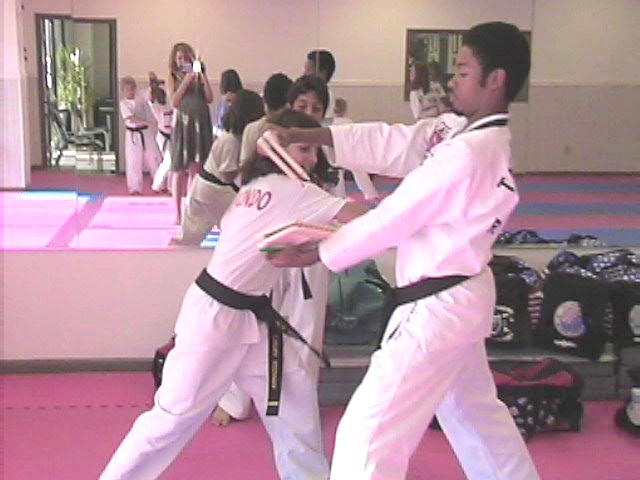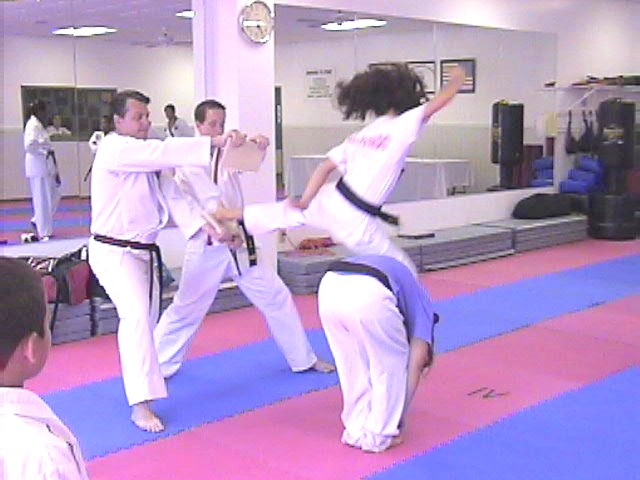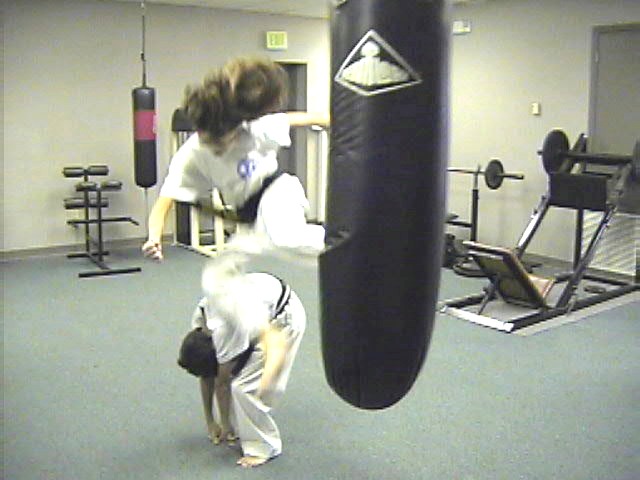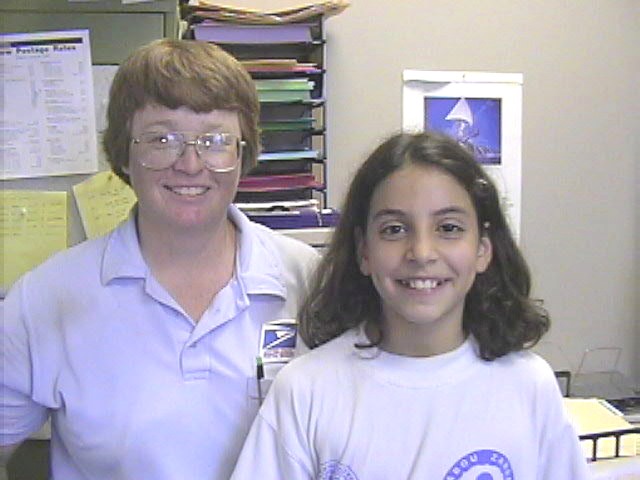 Instructor Karen Sullivan
3rd. Degree Black Belt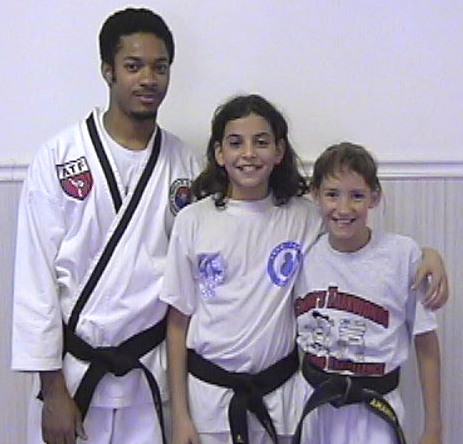 Instructor Robert Hendrix
3rd. Degree Senior
Cynthia, & Amanda James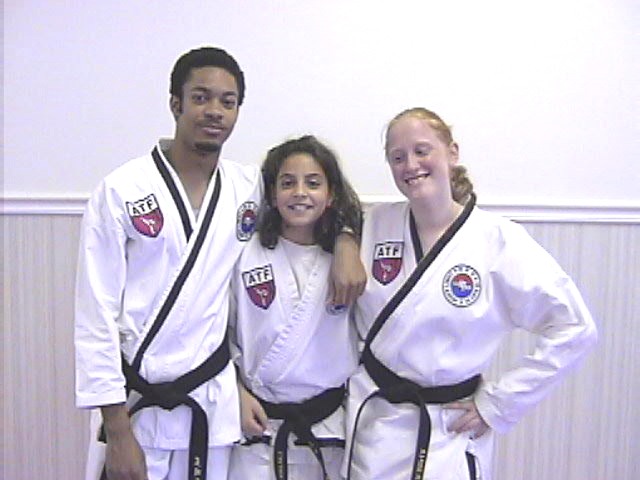 Instructor Hendrix, Cynthia, &
Instructor Amberlyn Levins
2nd. Degree Senior & 2001 National Champion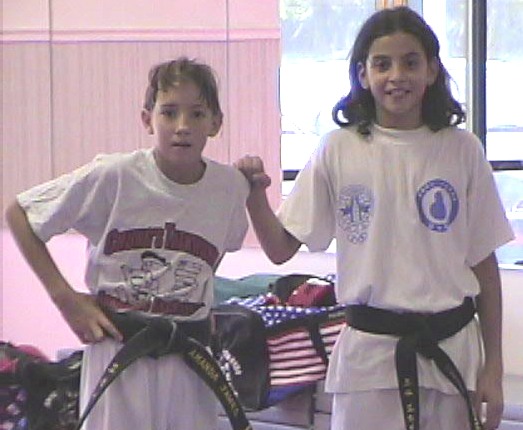 Amanda & Cynthia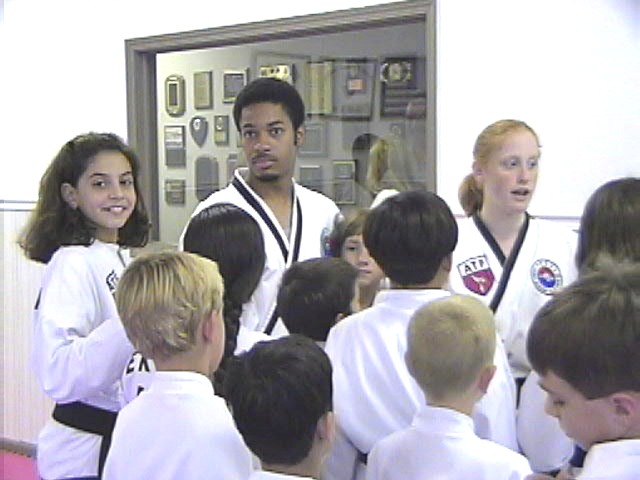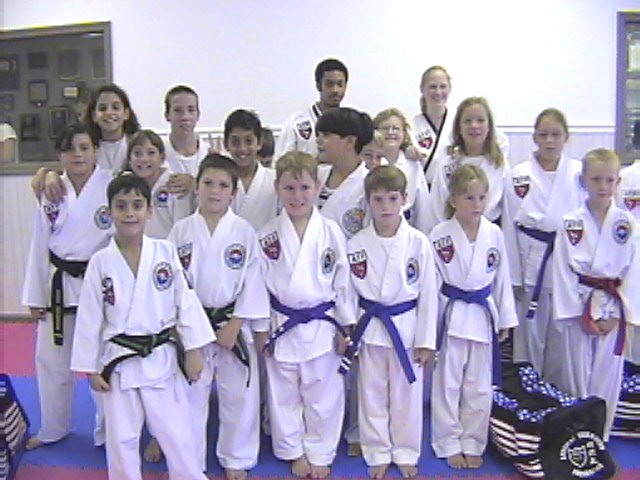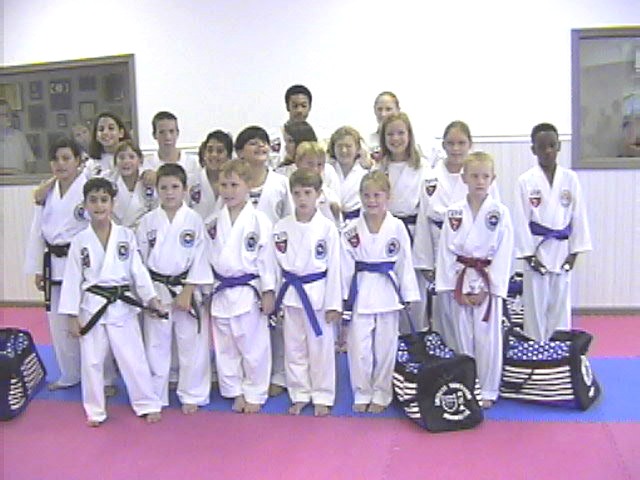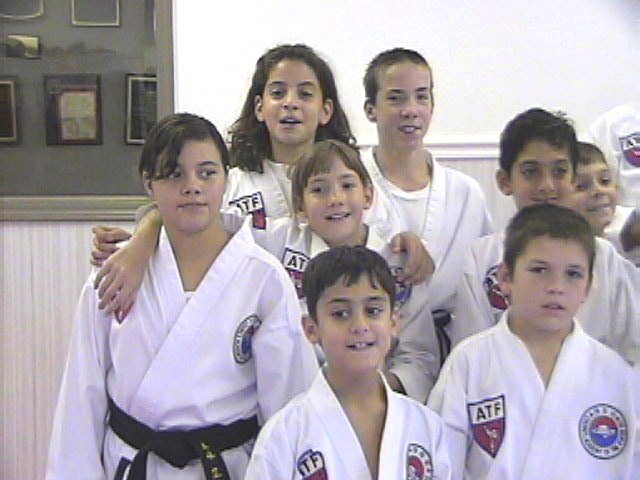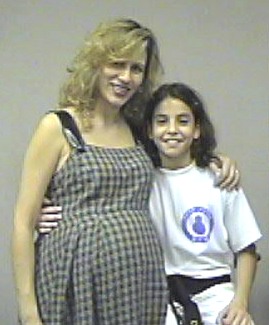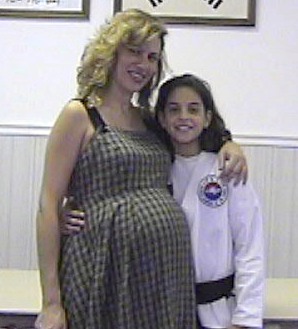 Nada (2 days before delivery) & Cynthia

Literal Translation of Tae Kwon Do
A method of defending yourself with your hands and feet.
Tae - jumping or flying, to kick or smash with the foot.
Kwon - to punch or destroy with the fist.
Do - the "art" or "way" of.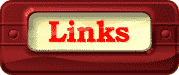 Tae Kwon Do Background
http://cws.unc.edu/ctc/background.shtml
General Tae Kwon Do Information
http://www.barrel.net/
World Tae Kwon Do Federation
http://www.wtf.org/main.htm
http://myhome.elim.net/taekwondo//wtf/
United States Tae Kwon Do Union
http://www.ustu.com/
The Taekwondo Educational Resource Center
http://www.taekwondoresources.com/
What is Tae Kwon Do?
http://www.wtf.org/about_tkd/what.htm