.

COLONEL GEORGE F. McCARTHY JR.
Mrs. Debbie Sharpe
Mrs. Peggy Funk
And all the Volunteers


(Click here to get "Thank You" in many languages!)
(Click here to see what IFOP consists of)


Thank You!
From The International Wives
ACSC & AWC Spouses
At Maxwell Air Force Base
Montgomery, Alabama
.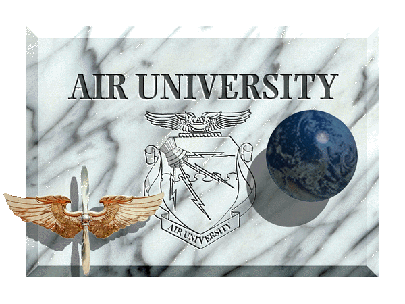 October 1999
---

Click to go to the ESL class 1999/2000- Blue Group
---
.
Don't forget to sign the Guest Book

If you would like me to add or change anything,
email me at nadabs@hotmail.com

Page Created on October 14th, 1999
Last updated on May 12th, 2000
Copyright © 1999/2000 by Nada AbiSamra

Main Page | IFOP program | Volunteers' page | Wives' page | Children's page | "Thank You" page
Sign Guestbook
Nada AbiSamra's English as a Second Language (ESL) page | Montgomery page
Back to Nada AbiSamra's Homepage