Peer and Cross-Age TUTORING… A Step Further.
The Best Way to Help your Students Reach their Fullest Potential.
Peer & Cross-Age MENTORING
Caring Youth Mentoring Other Youth!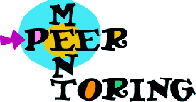 Workshop Presented for Mini-NESA on October 29, 2004
by Nada Salem AbiSamra

URL: http://www.nadasisland.com/peermentorship/

Workshop Outline:

.

"Every successful person has had a MENTOR in his or her life."
http://ebusinesshelpsite.com/

ALL 4 ONE & ONE 4 ALL

This Program is Worth the While. It REALLY Works!

For further information, please, do not hesitate to contact us!
Email: nadasa21@gmail.com

© All Rights Reserved ©

---
---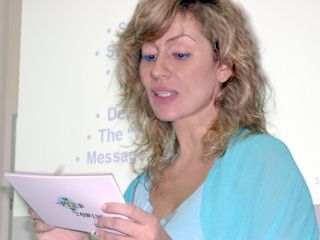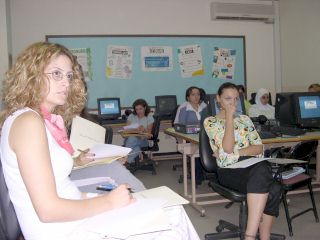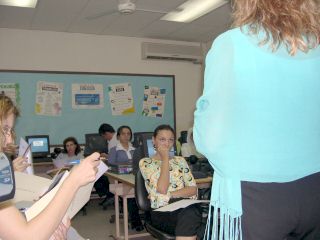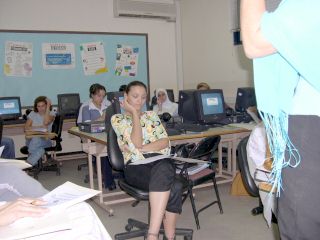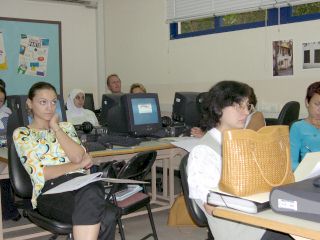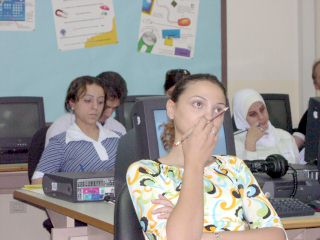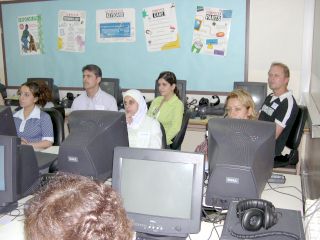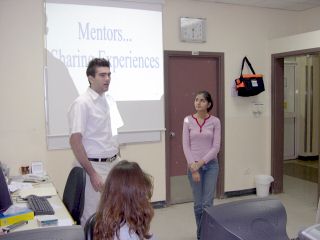 Roy and Zahra Sharing Experiences with the Audience... Very efficient and impressive...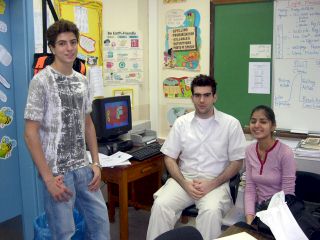 Marcel, Roy, Zahra
In the English Mentorship Room, helping with the preparations and rehearsals on workshop day...

TeamWork Pays!
ALL 4 ONE & ONE 4 ALL
All Mentors Helped with the Workshop!
Roy on powerpoint (+ sharing experience on workshop day)

Zahra taking pictures (+ sharing experience on workshop day)

Marcel videotaping on workshop day

Nada, Diana, Daria, Lana creating posters.

All mentors helped with the workshop title, description, outline, and planning.

I am Proud of You!
---