Click here to go to MarTakla Church Web Site
Click here to go to a page about Sainta Rita de Cassia,
The Saint of the Impossible
St. Francis of Assisi Prayer
Lord, make me an instrument of Your peace.
Where there is hatred, let me sow love;
Where there is injury, pardon;
Where there is doubt, faith;
Where there is despair, hope;
Were there is darkness, light; and
Where there is sadness, joy.
Oh, Divine Master,
Grant that I may not so much seek to be consoled as to console,
To be understood as to understand,
To be loved as to love.
For it is in giving that we receive;
It is in pardoning that we are pardoned,
And it is in dying that we are born to eternal life.
AMEN.

---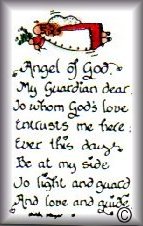 Angel of God,
my guardian dear,
to whom God's love commits me here,
ever this day,
be at my side
to light and guard,
to rule and guide.
Catholic - prayer to the Guardian Angel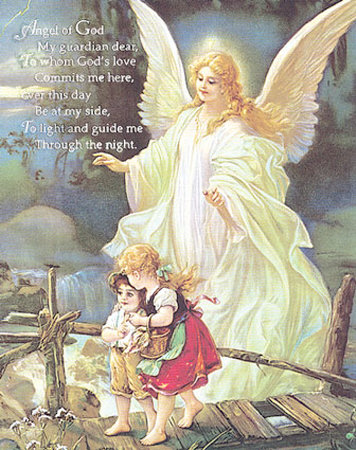 ---
Children's Prayer (St. Leo the Great School)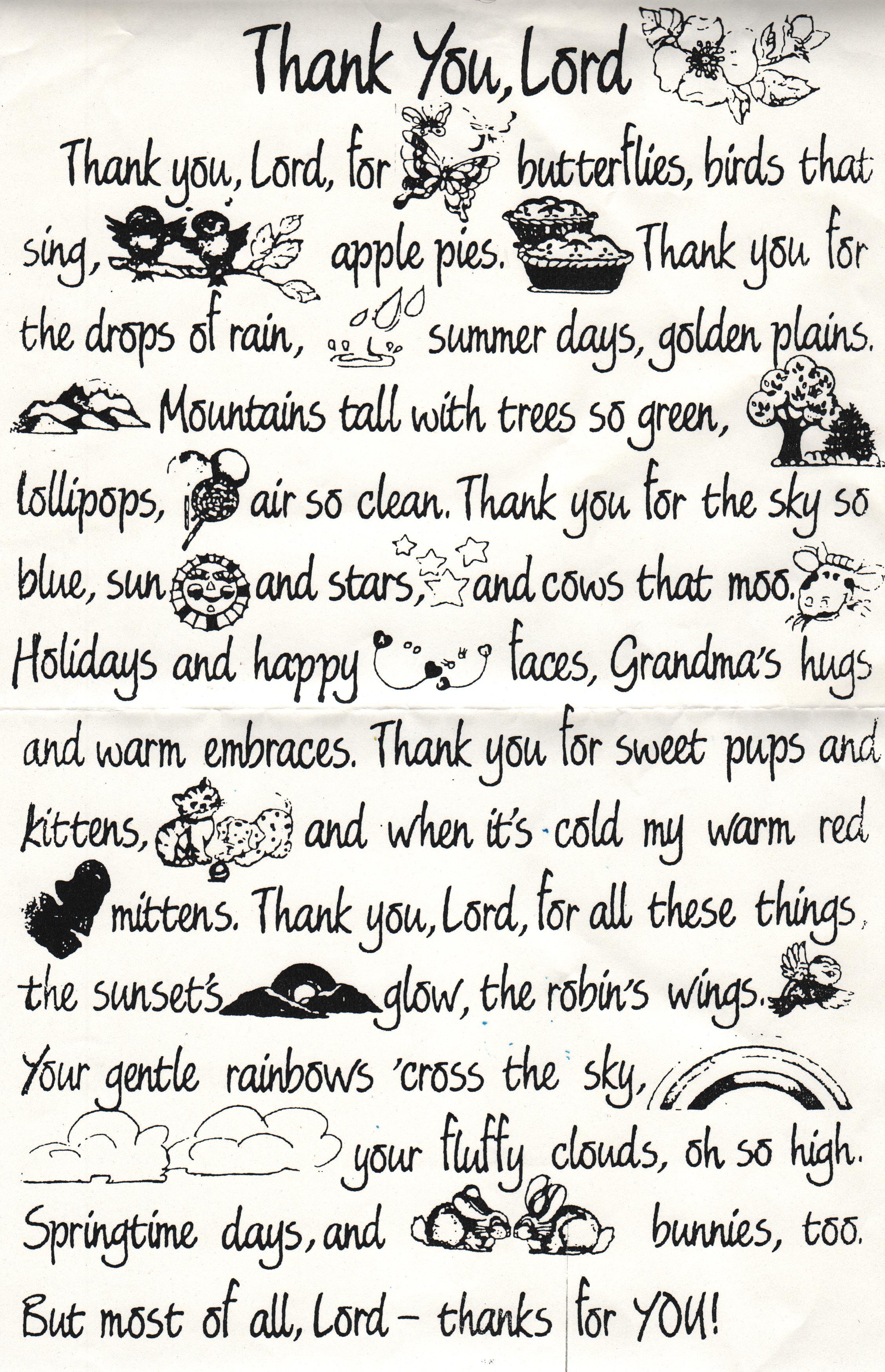 ---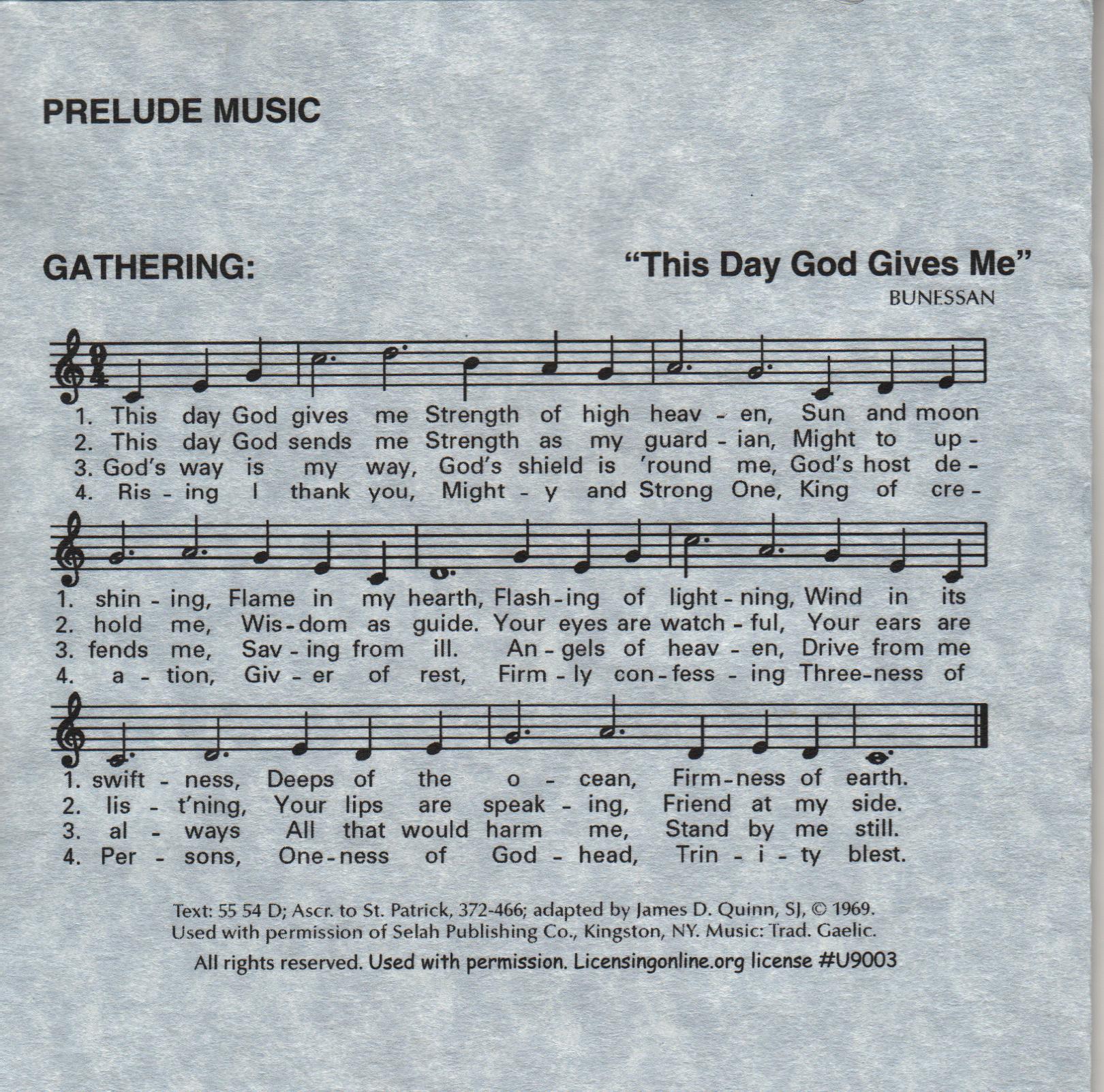 Sung to the tune of Cat Steven's "Morning has Broken"
OUR FATHER
Our Father who art in Heaven
Hallowed be Thy name,
Thy Kingdom come,
Thy Will be done,
On Earth as it is in Heaven.
Give us this day our daily bread,
And forgive us our trespasses
As we forgive those who trespass against us,
And lead us not into Temptation,
BUT DELIVER US FROM EVIL,
For Thine is the Kingdom , the Power and the Glory,
Now and Forever,
AMEN.

HAIL MARY
Hail Mary full of grace,
The Lord is with Thee,
Blessed art Thou amongst women,
And Blessed is the Fruit of Thy womb, Jesus.
Holy Mary, Mother of God,
PRAY FOR US SINNERS,
Now and in the hour of our death,
AMEN.
Click here to go to MarTakla Church Web Site
Click here to go to a page about Sainta Rita de Cassia
The Saint of the Impossible

---
Page Created on September 8, 1998
Last updated on February 3, 2009
Copyright © 1998-2009 Nada Salem Abisamra.
http://www.nadasisland.com/onlinematerials.htm



...

..........

..........

---
Back to Nada's Online Materials!